An island truly untouched by tourism, where all you need is a swimsuit, towel, hat, and flip-flops.
You can easily relax and enjoy ouzo and meze in improvised tsibousia, for which the people of Kasio are ready to set up at the slightest opportunity.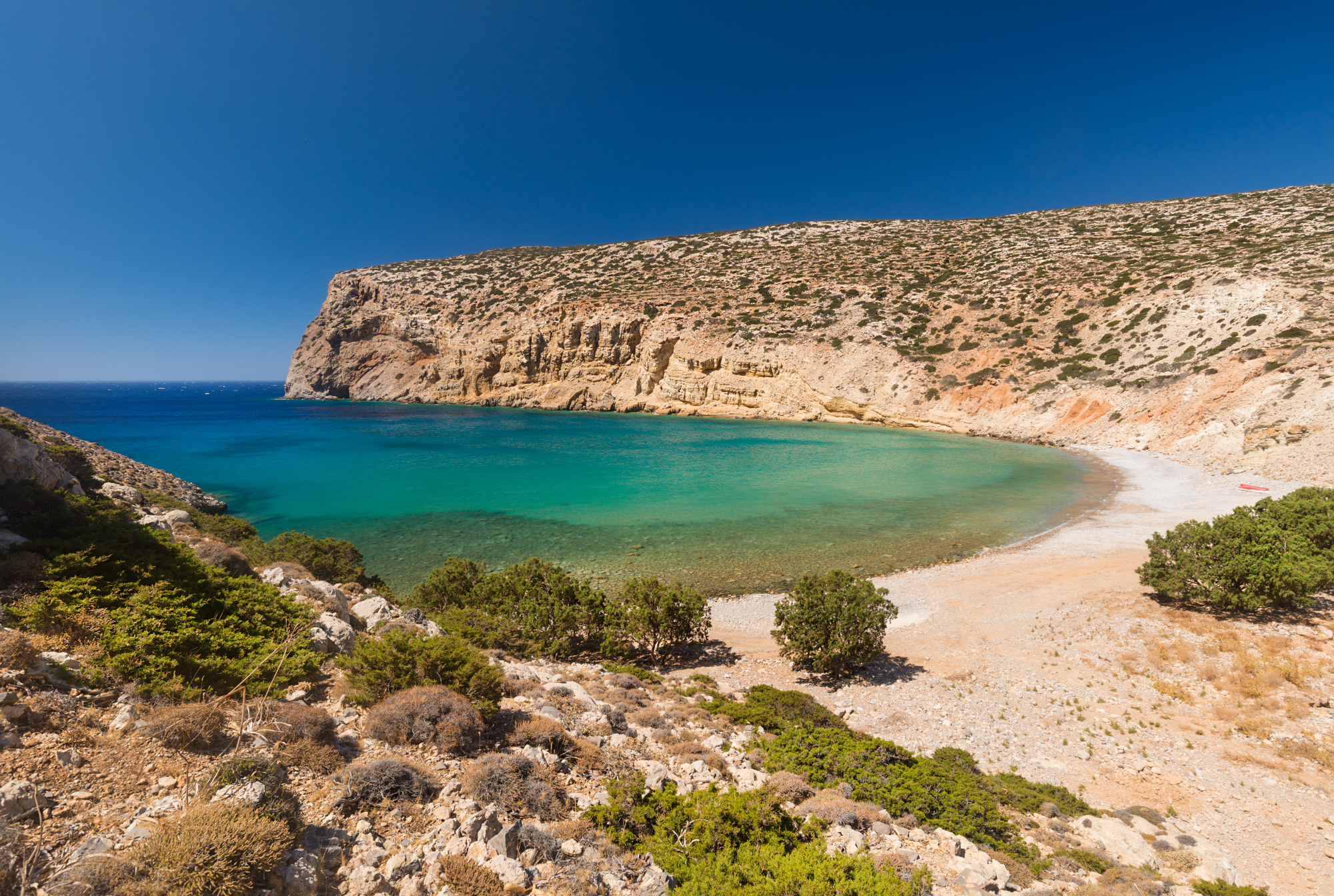 In Fry, life starts early in the morning from Bouka, This is the name of the port, full of fishing boats and small boats that resemble a pirate port like in the cinema. Morning coffee starts here, although many quickly continue with sea bream and rakes.
The largest village of the island is Agia Marina with its picturesque alleys, traditional houses, and manicured courtyards. The diamond of the beaches is located on the island of Armathia and is called Marmara. Golden sand, green-blue waters, and rosy shards of coral.