Duggan departed Everton in 2013, but following spells with Manchester City, Barcelona, and Atletico Madrid, she has opted to come back to her first professional side.
The 29-year-old forward told: "It feels so good to be back home. This is the club I started out at when I was younger.
"To be back here now, it's an amazing feeling. As soon as I knew I could return to Everton, I was coming back."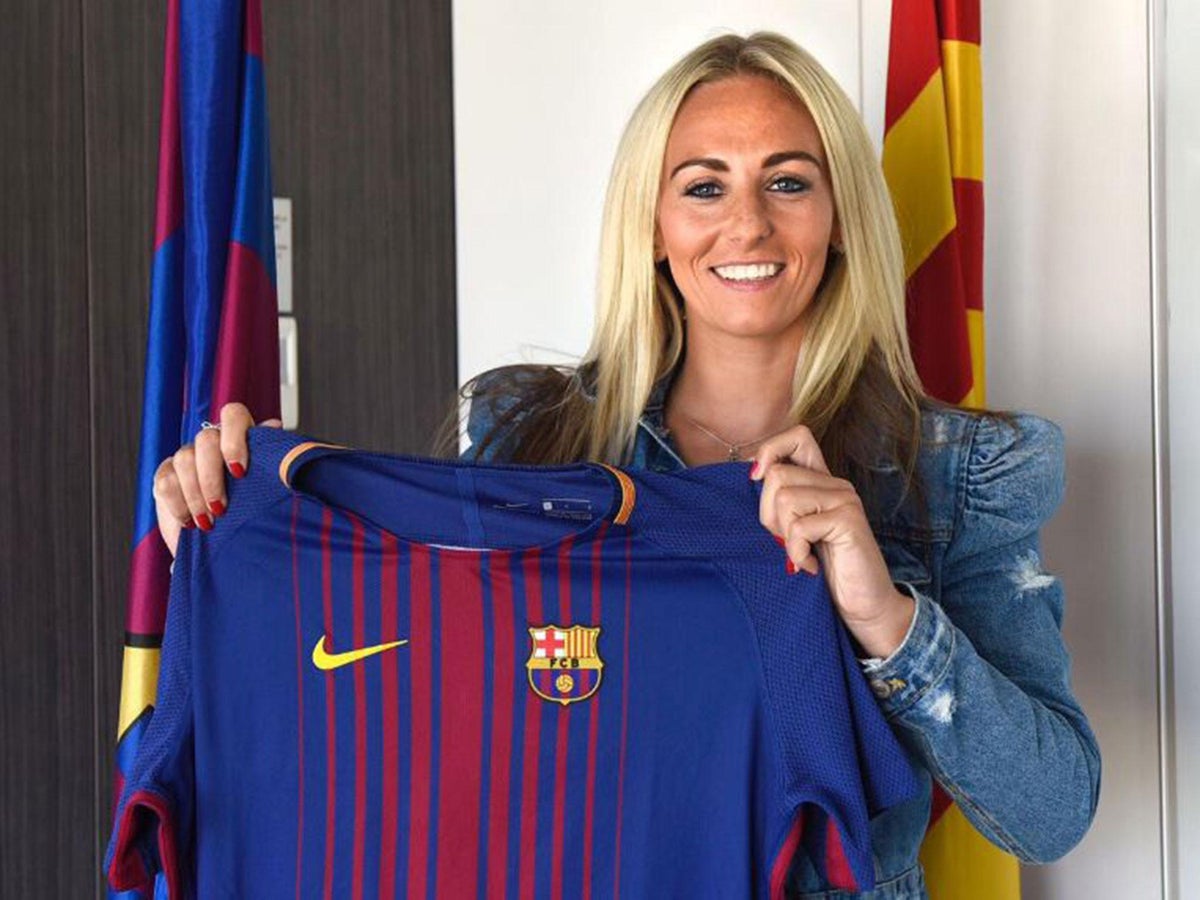 Duggan experienced Champions League football with Everton during her first spell at the club, although they have failed to return to European competition since her departure.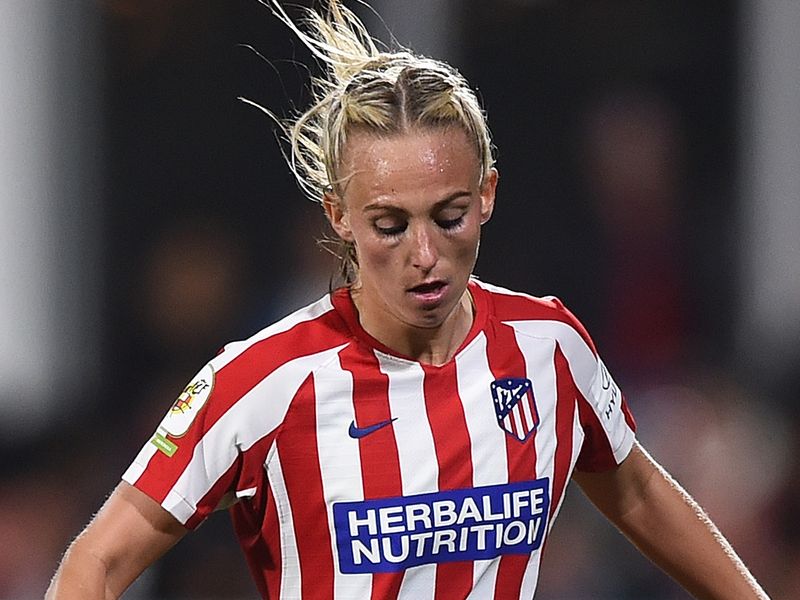 However, Duggan wants to bring continental football back to Everton, saying: "It's so important for the club, the team, the manager. It's everyone's objective.