Homes that look like movie blockbusters. Spectacular closets and luxurious decoration. The wealthy Roma of Romania visited the …
photographer Sébastien Cuvelier and embossed with the lens of life in communities where the reins keep the women.
In the space of two years, the Cuvelier visited Romania four times, where he photographed five Roma communities: Buzescu, Ciurea, Ivesti, Liesti, and Strehaia.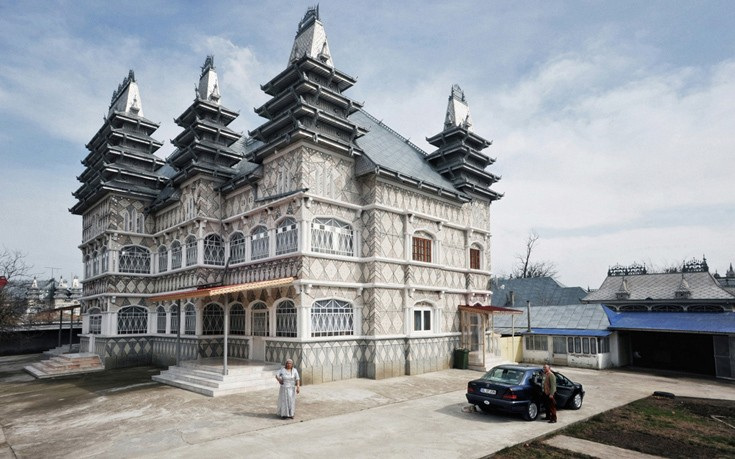 It quickly became clear that the soul of the communities were the women. "I saw these women as the soul of the communities. It is these that give life to these houses, they really look like movie blockbusters," says the artist in an interview.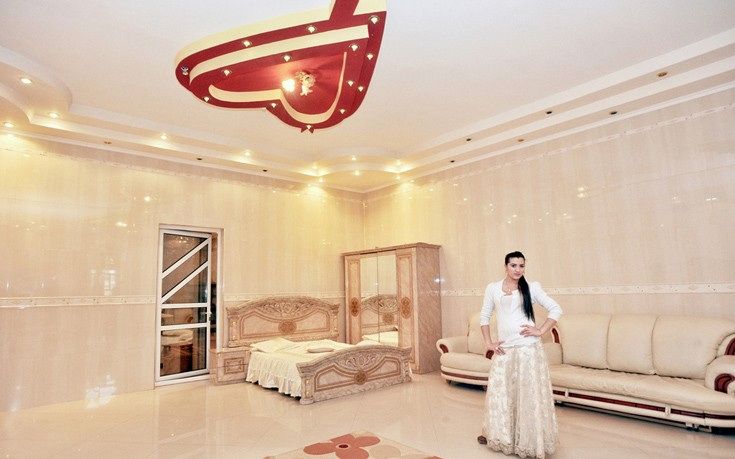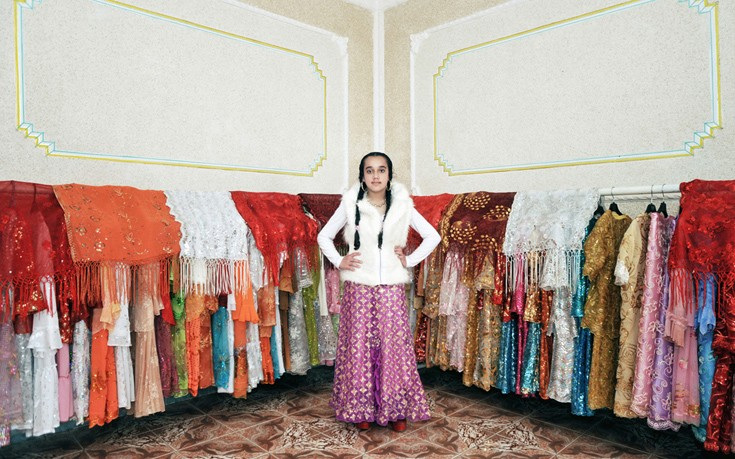 He also concluded that the gypsies are proud of their origin but also frustrated by the way in which it treats them the rest of the world.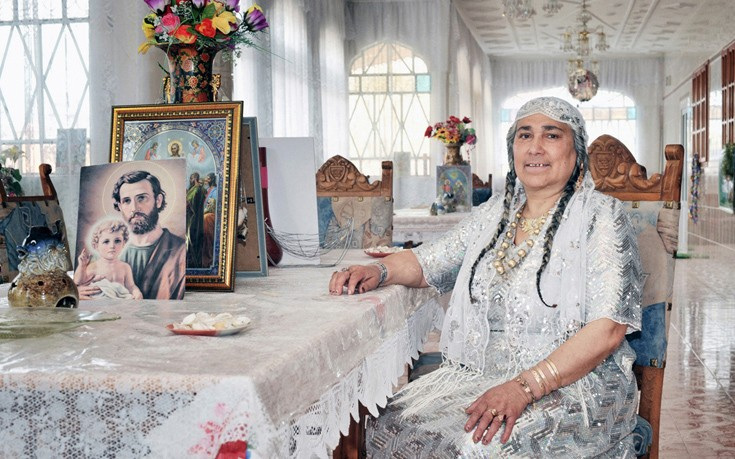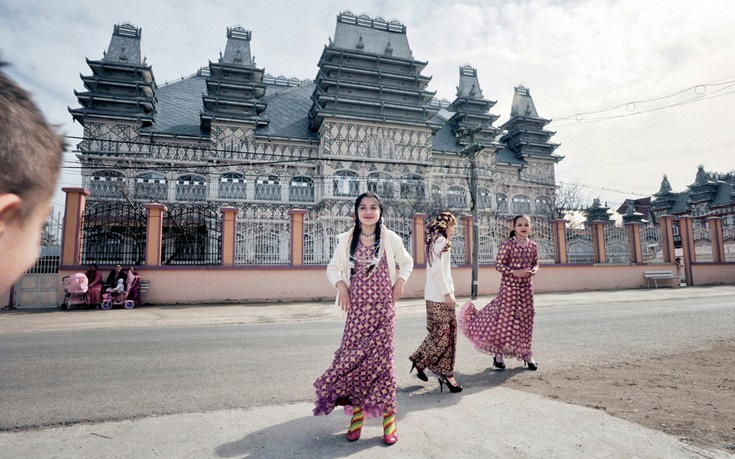 "Many Roma are frustrated by the way they treat the general public, and I believe that this is a way for these communities to say, "I exist and I and this is who I am"".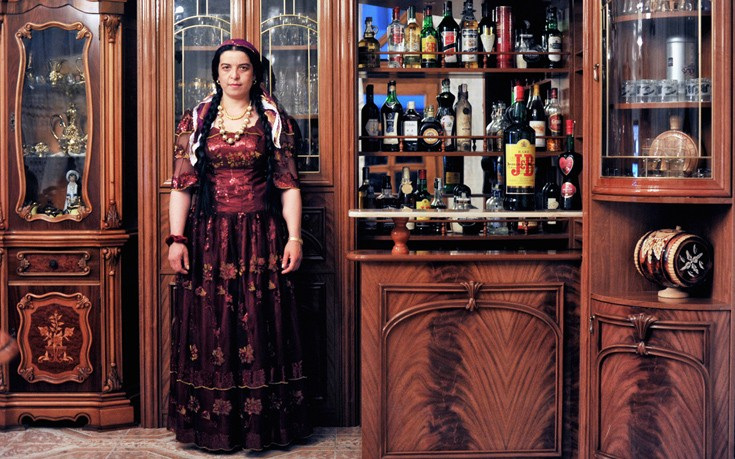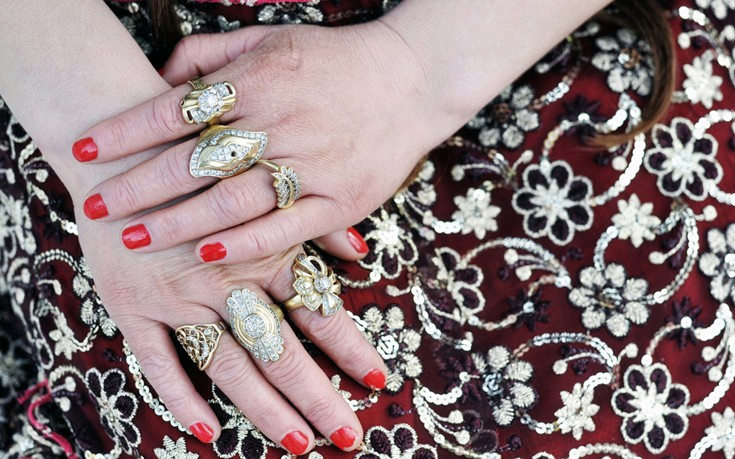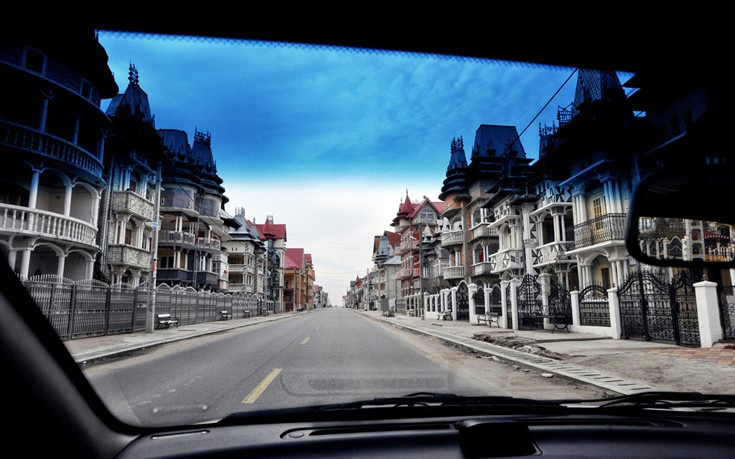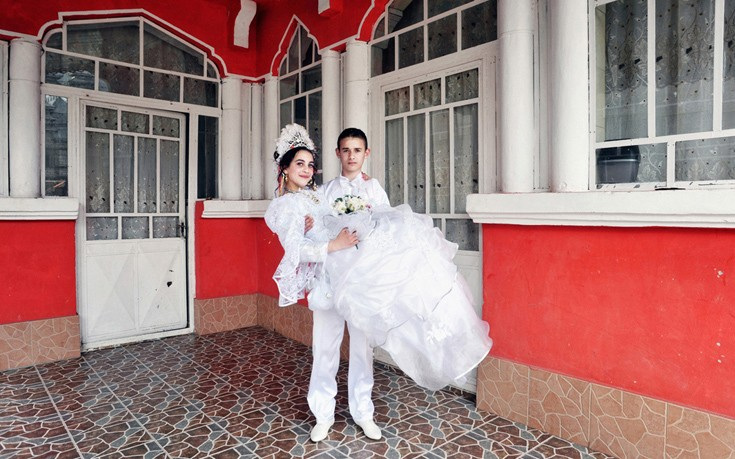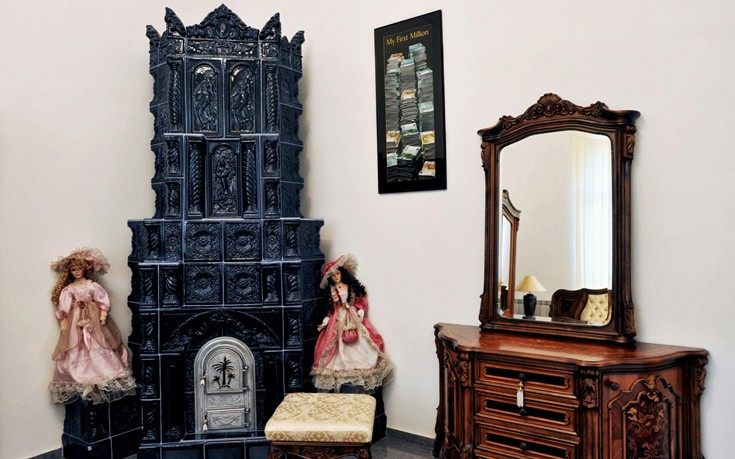 Source