About 4000 people gathered on Friday, on the premises… of the airport of Renton, to watch the first take-off made by the new flagship of the american aircraft manufacturer, Boeing.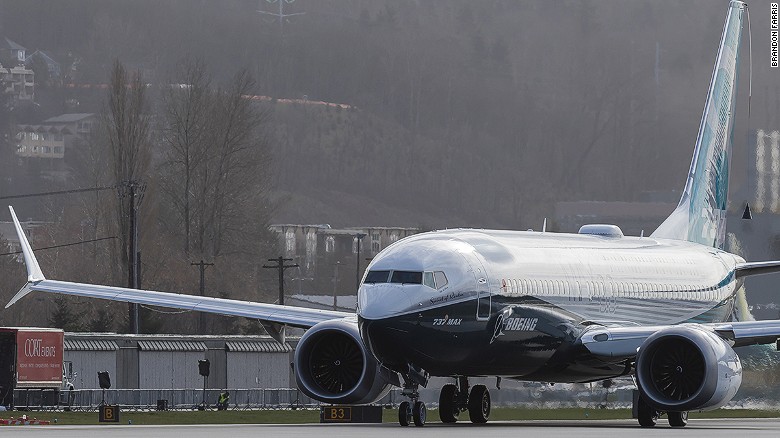 "It flies very nicely. We carried out all the standard checks and we did not have a problem," said after the flight, the pilot Ed Wilson who had the pleasure to be the first governor of the new plane.
The aircraft, named "Spirit of Renton took off to the cheers of the crowd at 9:48 local time to carry out a flight of 2 hours and 47 minutes, before landing on runway 13 of the Boeing Fields.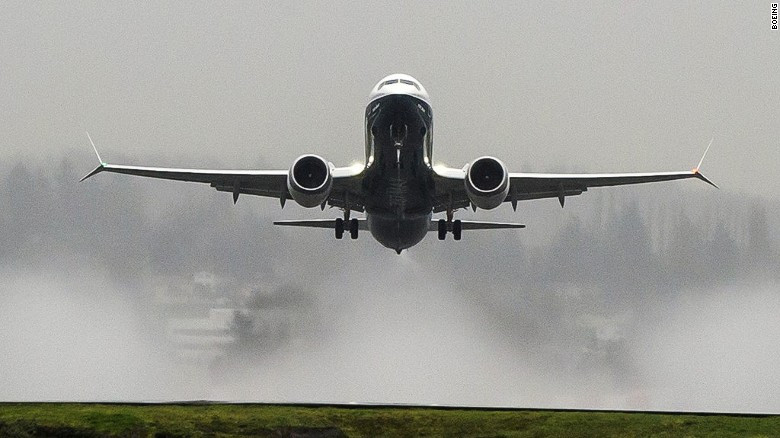 The aircraft flew initially at 15,000 feet and a little later at 20,000 apron by limiting the speed of throughout the duration of the flight at 250 knots.
"We have been impressed by the soundproofing of the aircraft. I did a walk in the aisle of the passenger's cabin and really I'm impressed," said the pilot.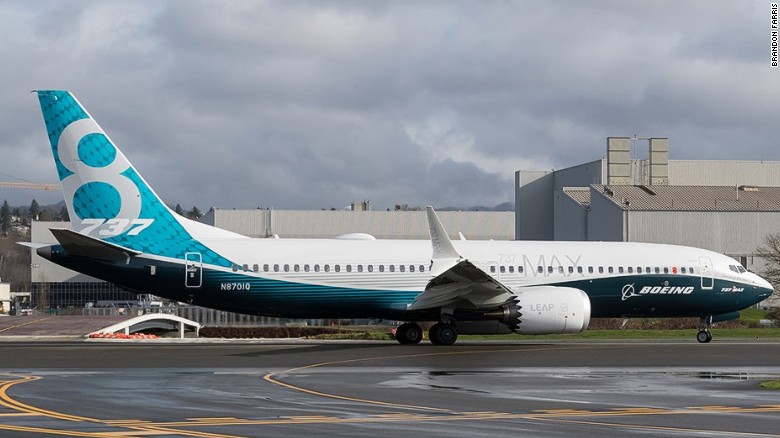 The fourth in the series of generation of the particular family of aircraft coming in to compete with the new plane of Airbus, the Α320ηεο.
The 737 max, which was presented in December, will make the next time all the required test flights, which is necessary in accordance with the faa to obtain the desired approval.

After completing this process, the first aircraft of type 737max will be delivered to the airline Southwest to integrate it into the fleet.
The appearance of the 737 in the skies is expected in the second half of 2017. Already the list of orders of Boeing contains the demand 2.827 aircraft from 40 airlines around the world.