He introduced himself to the general public through local sites of the island of Lesvos… in Particular, likes to wear dresses.
She lives in Lesvos, in Skala Beach. which has 200 inhabitants.
However, it started to wear dresses a little while ago, when his mother died, because as she says in the magazine Down Town, didn't want to humiliate her.
"Inside of me and outside of me I feel like a woman. I just got a "something more". In the village they call me Δημητράκη and some mockingly Duke or Butch". When at 18 he told his parents that he feels a woman, was found incarcerated in a mental hospital..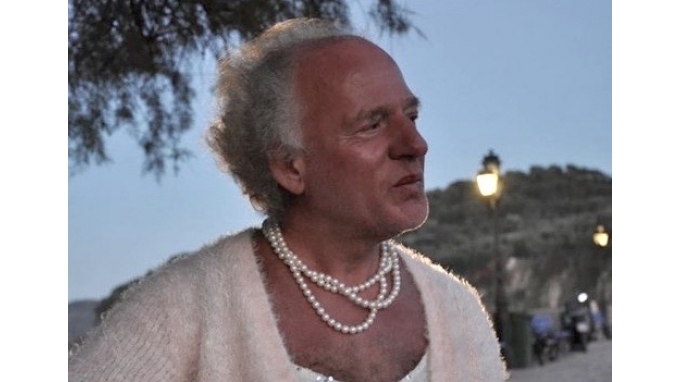 Watch the video of the journalist Rory Aurora Richards which went to Lesvos to do a story on immigrants and discovered Dimitris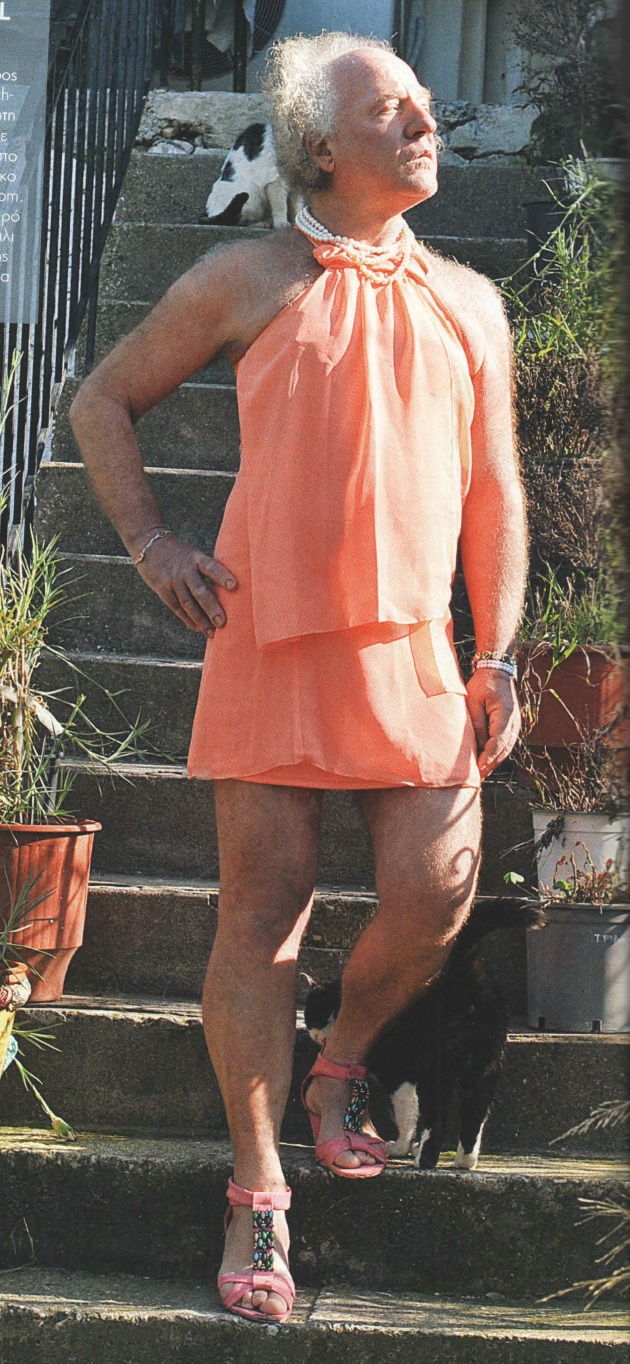 If you acquired recently, the first e-cigarette and you find it difficult to commit to this, we have good news for you. Initially, you are not alone! Also, we have 5 tips that will make you love it!…
Read more "