The 53-year-old αλυσόδενε in the basement of his foster daughter…
The two men, her stepfather and his son, who they kept chained up in the basement and abused her sexually, he saw yesterday in court, the 14-year-old from Ohio, who for years was a victim of them.
By having a trained dog, who helps manage stress, the 14-year-old testified that her stepfather, 53-year-old Timothy Ciboro and the 28-year-old son of Esten Ciboro the closed often in the basement to punish you. Managed to solved and run away last May while on a time the were closed regularly in the basement, and for four years, from 2012, was being abused sexually.
Her mother had left the house in 2015.
According to the Daily Mail, Timothy is facing charges for the rape even of a girl.
Both have pleaded not guilty to charges of rape, kidnapping and child endangerment and requested to be allowed to have with them the Bible and "the holy word of God" to use them in defense (they are the same advocates themselves). "The strategy is there in the Scriptures and I use it in everything I do," said Esten Ciboro to the judge.
At some point the 14-year-old asked by Timothy Ciboro to stop to call himself "father". "Don't you have treated me like a dad," she said. "Do you think I like punishing you?" asked he and she answered: "I Would say that you like to touch me sexually".
The four-legged Anna was always on the side of 14χρονης. It has in the past help flood victims and students while frequently visits hospitals and nursing homes.
According to the court, the girl suffered physical and psychological abuse before he managed to escape last summer, at the age of 13.
In the basement where he was locked up found metal rods, and the bucket was the toilet.
At the time her mother lived in Las Vegas while the 14-year-old and two other children lived with their Ciboro, father and son.
As she testified, the girl, the punishment if he urinated in her bed, it was either a spanking or locking it in the bathroom or the chain in the basement.
According to the Daily Mail, originally had stated that he had been sexually abused, but he reported it to the police many months after.
Father and son tried to argue that they provided a roof, food and clothes.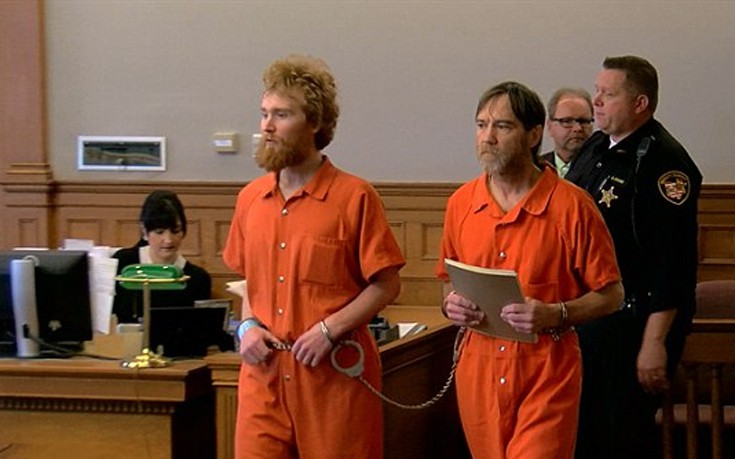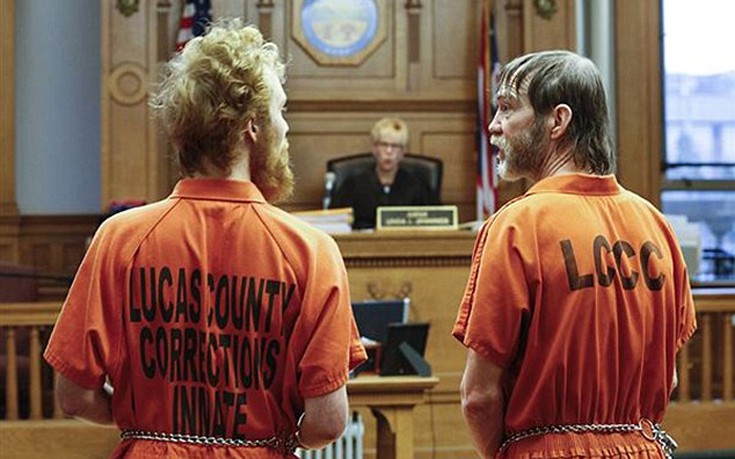 Source