Research has shown that eating eggs for breakfast helps with weight loss compared to other foods. This may be due to the fact that while it contains few calories, it causes a great feeling of satiety, thus reducing the total intake of calories during the rest of the day.
Of course, the egg is one of the "misunderstood foods" in terms of raising cholesterol levels, because egg yolk is a rich source of cholesterol.
An egg provides 200-240mg of cholesterol, which is contained only in the yolk. Egg white contains neither cholesterol nor fat.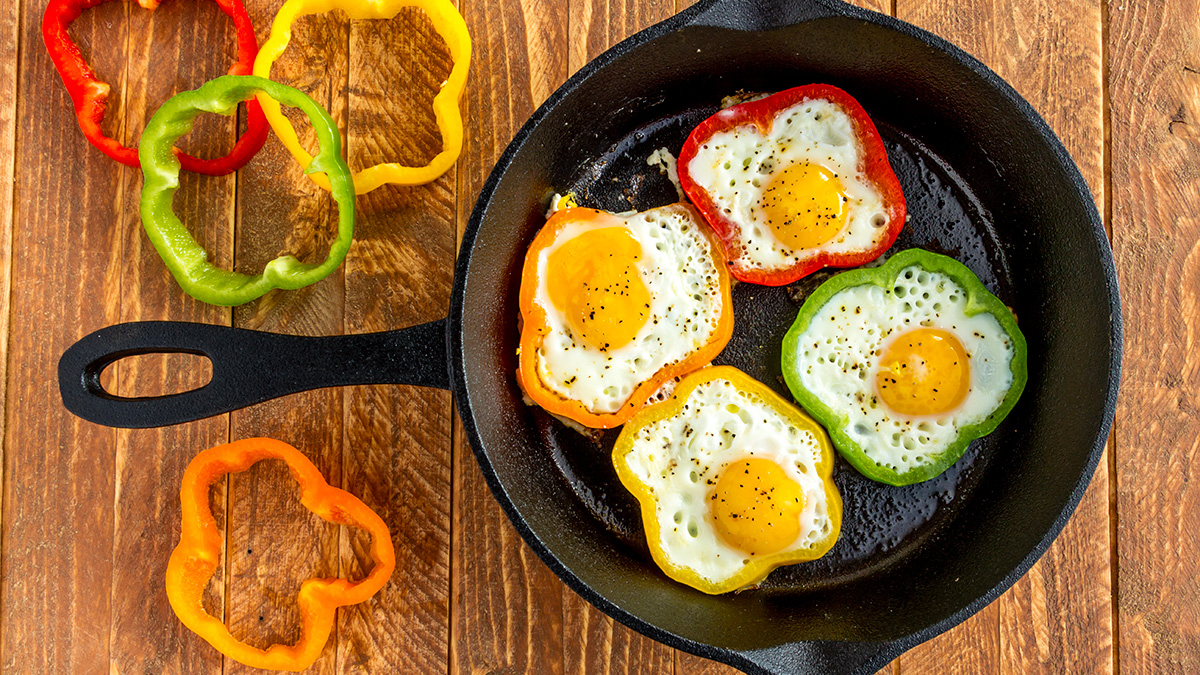 Those who already have problems with heart health and blood lipid levels should consult their doctor about the frequency of egg consumption on a weekly basis.
The main feature of the egg is its content of proteins of high biological value.
In fact, it is a reference food, ie it is the measure of comparison and evaluation of other foods in terms of their protein content.
In addition, the egg is a very good source of selenium, iodine, and vitamin B2 (riboflavin). It also contains iron, vitamin B12, pantothenic acid, and vitamin D. Therefore egg is a very nutritious food.